ONGOING PROJECTS 2022/2023
Sibyl Sessions, the third part of Kulturscio'k Live Art Collective's trilogy, premiered this past June at Museo della Moda in Naples.
After the success of these debut performances, Kulturscio'k will be bringing Sibyl Sessions to Naples' Cuma Archaeological Site and in different unconventional spaces.
To stay up-to-date with our performances, follow @sibylsessions on Instagram
The second part of our trilogy, Oreste Will Be Back, will also be performed later this year at Naples' Museo Madre.
18-20 November
Museo Madre, Via Luigi Settembrini, 79 Naples Italy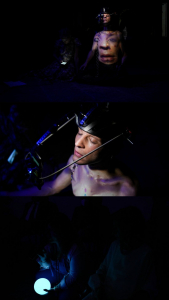 Photo @ImmaDilillo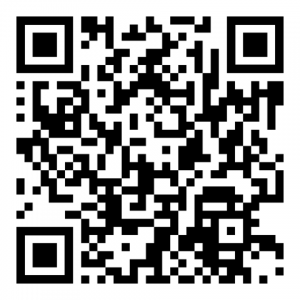 « Full Moon Of Revolution » composed for Oreste will be back

Phil St George x Paul Spera, Alessia Siniscalchi // Didier Léglise x Paul Spera
Italy
France
+33 (0) 642811630
Artists willing to stay and create, we offer the possibility to apply for a few days artists residency in our factory space in Domicella. Projects having something very urgent to explore and something very powerful, are welcome to apply for the residency; please write us at : info@kultursciok.com